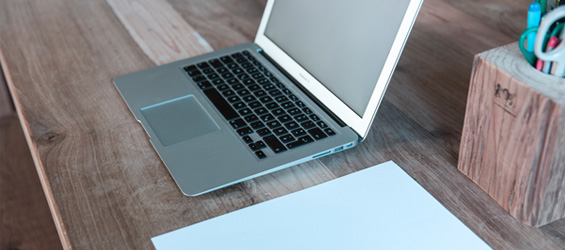 Multiple elements make a website SEO friendly, so it's easy to overlook some optimization opportunities. It's great to focus on the big picture, but don't forget about the small aspects because they can make all the difference.
Internal Linking
You probably know about the importance of earning quality links from other sites, but don't forget about cross-linking within pages on your own website. A substantial internal link structure is great for SEO. Give priority to your strongest pages and the pages for which you would like to rank higher. It's recommended to have 3-4 internal links per content page, and your anchor text should consist of long-tail keywords.
Speedy Load Times
Internet users expect instantaneous results, so slow page load times can kill your rankings. SEO and UX work together… Google really cares about the experience of its users. Speed is vital to your search engine rankings and should be a priority. Did you also know that your web hosting impacts SEO? Since speed is a ranking factor, make sure that your provider offers ample bandwidth and optimized performance for you at the server level.
Organized Root File Directory
Cleaning and decluttering your site's root directory is in your best interest. Why? It helps avoid indexing and site crawl issues. Get rid of temporary, old or irrelevant content from your root directory. If you don't control or have access to your server, talk to your web development company or digital marketing agency to inquire further.
Unique Content
Rid your website of duplicate content, including page titles, meta descriptions and body copy. Your visitors want original, high quality content – and so does Google. Now that Panda is part of Google's core algorithm, the quality of your content is more important than ever.
By making these small changes to your SEO strategy, you can improve your rankings and gain more traffic to your site.