Landing in your customer's inbox is only the beginning.
Effective campaigns are compelling and engaging—they force people to open your message and take action.
Liqui-Site implements best practices for design, function, and distribution, to ensure your emails avoid the dreaded spam folder. Our responsive email design is mobile-optimized, so they look great on every screen—from laptops to tablets to smartphones, and everything in between.
We'll take care of everything, including email template design, on-brand graphics, and strategic, actionable content. We integrate social sharing into every campaign and connect directly to your social media accounts.
To continually optimize your emails, we run A/B tests on subject lines and calls-to-action, track valuable data during, and provide comprehensive analytics reports after. We pull out all the stops to make sure we've crafted a responsive email campaign that customers respond to, more than the industry average…
Non-Profit Email Stats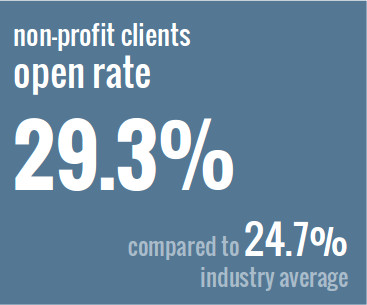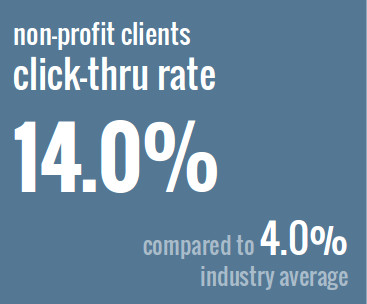 B2B Email Stats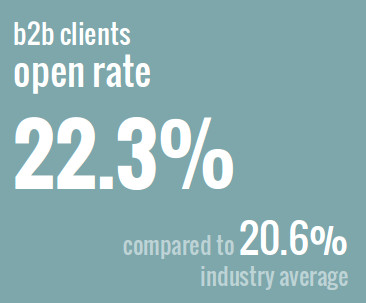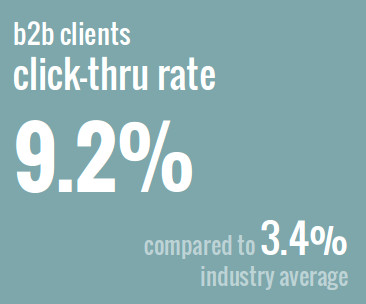 B2C Email Stats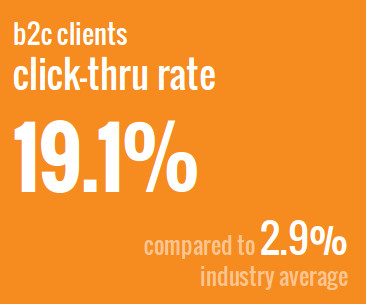 Hands-Off Email Automation
Increase your operational efficiency with email automation. Liqui-Site helps deliver your content directly to people who want to see it—and no one needs to manually create the emails.
Welcome and thank you emails are expected. Beyond those, we drive traffic to your site through automated, date-specific promotions and offers, lead nurturing and drip campaigns, and workflow triggered emails.
Our email automation can also deliver your blog content to customers who have opted in to your mailing list. After we develop a strategy and content calendar with you, we set up a recurring system that pulls any new content since your previous email. Then, Liqui-Site's system automatically sends your content to the lists you choose, extending your blog's visibility.
With automation, you reach more customers than ever with blog posts you've already created. Two birds, one stone.
Elevate your style, streamline your processes, extend your reach. Contact us today.