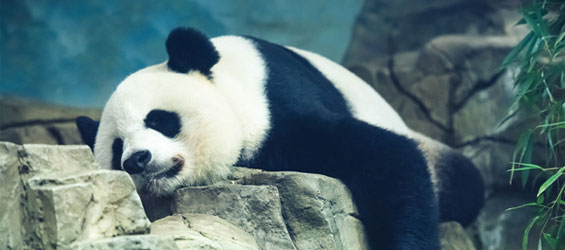 Photo Credit: dannydansoy/flickr
Google has recently made an update to its core ranking algorithm, some speculating that it could be a Panda update. It turns out that this specific update has nothing to do with Panda, but what we do know is that Panda has been merged with Google's overall core algorithm.
What does any of this mean?
Panda was an update – separate from Google's core mathematical equation that determines how websites are ranked organically on the search engine every hour of every day. Before, Google would roll out separate updates on top of the core algorithm at its own discretion. Now, Panda has been officially integrated into the algorithm and has become one of Google's core ranking signals.
The Panda algorithm is known for measuring the quality of a site, adjusting the rankings accordingly. For your organization, this means that since Panda is now part of the overall core algorithm, quality content is more important than ever!
Rest assured: There's no need to do a total site overhaul and reassess your content based on this integration. The best thing to do is to refocus your content strategy on creating fresh, high quality content.
Instead of putting together content with the goal of generating site traffic, you should be aiming to create content that is useful and helpful to humans.
Not sure how your content measures up to Google's quality standards? Start with a complimentary website evaluation.