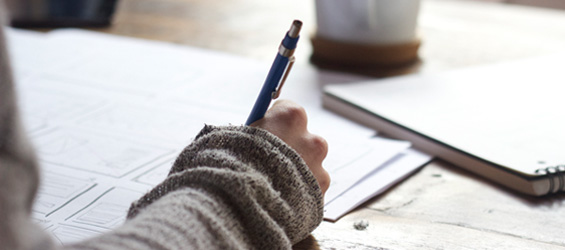 A blog is great for SEO and gaining traffic to your website. High quality content is an important element of any content marketing strategy, but there is more to it then just posting an article to your blog. If you want your blog audience to grow quickly and organically, there are some extra steps you should take after hitting publish.
Give It A Social Push
After publishing a new post to your blog, the first thing you should do is push it out on your social media platforms. Craft a brief and enticing description using relevant hashtags, then post it with a shortened link and a high quality image. Pushing your blog content on social media will make it easier for more people to find your site, while also giving people an incentive to follow your accounts if the content is valuable.
Be sure to utilize social media groups, such as LinkedIn groups, Facebook groups and group Pinterest boards. Posting your new blog posts in relevant niche groups is a best practice if you want more people in your industry to come across your content.
Reach Out To Influencers
Once your latest post has been published to your blog, be sure to share a link with influencers through email or social media messaging. If they like your content, they may share it with their networks. This is a great way to possibly build natural links and develop valuable relationships.
Think Of Ways To Repurpose
As soon as you are done with a blog post, one of the first things you should do is immediately think of ways to repurpose your content. Planning ahead to reuse later is one of the best ways to get the most out of your content. Coming up with new ways to present the same information is a great way to extend the life and reach of a blog post.
Respond To Feedback
A great way to build a strong relationship with your readers is by responding to all of their comments on your blog. This helps with your credibility and makes your blog look more authoritative. Getting people to comment is difficult, so responding to the comments on your posts will encourage more discussion and engagement. This can also help to add more value to your content if you are answering questions and including new information.
Keep Track Of Analytics
After publishing a blog, it is important to keep track of how well the post is doing in terms of traffic, conversions, etc. Make sure you are measuring your blog effectively so that you are getting the most out of your efforts. This will help you understand what kinds of changes you should be making in order to be as successful as possible with your blogging.
At Liqui-Site our talented team can help you put together quality blog posts, gain traffic and measure your site's success with our SEO services and social media marketing services. To learn more about what we do feel free to contact us to schedule a consultation.