Out with Demographics, In with Search Intent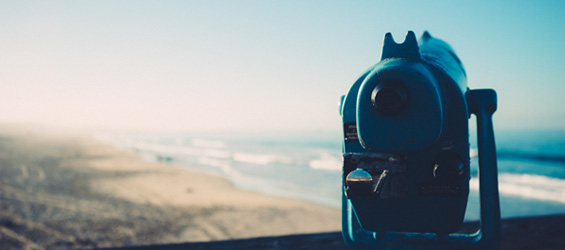 In traditional marketing, demographics have always been a major component when it comes to targeting. For decades, it made more sense to create marketing materials that targeted a typical customer profile, but that's no longer the case.
Last month, Google posted an article explaining just how limiting demographics can be, especially in mobile ad targeting. In fact, marketers who solely rely on demographics to reach consumers are at risk of missing more than 70% of potential costumers.
Demographics, such as age, gender, income, location and marital status, show you people that might be interested in your products. What's missing is what consumers are actually looking for in an exact moment and where they are looking to find it.
Hence the reason search intent is where we shift our focus for digital marketing in 2016.
When consumer needs arise, they use search engines to look for answers, make new discoveries and make decisions. Google calls these intent-filled moments, or micro-moments. During these intent-filled moments are when marketers have the best opportunity to reach customers at the exact moment they are looking for something.
Still not convinced that it's time to ditch demographics? Check out these stunning stats:
Only 31% of mobile searchers for video games are males ages 18-34
56% of sporting goods searchers on mobile are female
45% of home improvement searchers on mobile are female
40% of all baby product purchasers live in households without children
Demographics are limiting, while brands that use intent for their mobile ad targeting are better positioned to get in front of potential customers, regardless of their age and gender profiles.
The two best things marketers can do when using search intent for mobile ad targeting is to be there and be useful.
51% of smartphone users purchased from companies other than the one they intended to.
Why? Because those brands caught the customer's attention in their moment of need and provided them with useful information right there and then.
Be There: Investigate search trends and queries that relate to your industry – and do so often! – to understand what your consumers are looking for.
Be Useful: Make how-to videos, create valuable blog content, offer a quick checkout, provide local inventory information… give them exactly what they were looking for right when they needed it most.
In 2016, your ideal customer most likely will not fit into a classic demographic mold. Avoid missing out on valuable conversions and start targeting your mobile ads based on search intent.