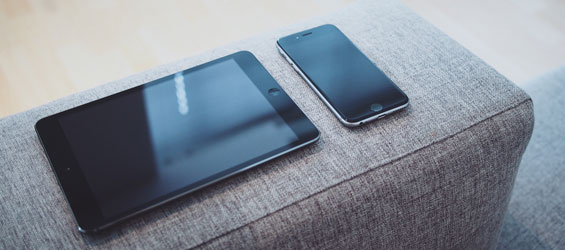 Back in April, Google announced "Mobilegeddon," a new ranking algorithm that boosts mobile-friendly pages in Google's mobile search results. Naturally, there were some sites that benefited from the update, while others failed to adjust quickly enough.
Here are a few things that we've learned from this update and what improvements you can make to be on the winning side of Mobilegeddon:
Only Mobile Is Affected
This new algorithm did not affect Google search results for desktop or tablet users, that doesn't mean that mobile-friendliness isn't important. While computers and tablets are widely used across the globe, more than half of all Google searches are made through mobile. SEO in 2015 has been increasingly focused on mobile – and local SEO – and will likely continue that way for the forseeable future. After all, it's all about relevance and being in the front of those ready to take an action!
Lightning Load Time Is A Must
Your audience expects instant gratification, especially millennials. Google wants to serve their users with the most user-friendly pages at the top of search results. Whether it's an image, video or text on your site, do what you can to reduce page load time.
Touch Navigation Position is Key
When it comes to your website's navigation icons, it is important to position them in an upper corner of your site. This makes the mobile user's life easier when they are searching for a specific item, or page, on your site.
Google will never stop updating its algorithm; The best thing a business can do is ensure that it's site is a well constructed with a responsive web design, so it can please the fast-growing segment of mobile media consumers.