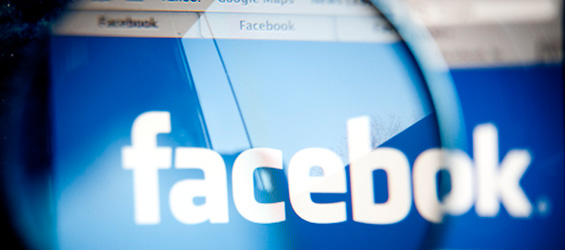 This April it was announced that there would be updates made to the Facebook News Feed algorithm. The goal of the updates is to show users the content that matters to them. After receiving user feedback, the social network implied 3 updates that will create a balanced mix of content within your News Feed from friends, public figures, publishers, businesses and organizations.
Update #1
Facebook previously had a rule that did not allow users to see multiple posts in a row from the same source, but the first update relaxes that rule. This update is focused on providing more content to those who do not have a lot to see on their News Feed.
What It Means For Your Organization
Now that users can see more posts from the same source, brands could be getting more posts in on the screens of those with less content on their feed.
---
Update #2
The second update will give priority to posts from your close friends on your News Feed – showing them higher on the feed and more frequently. Facebook was receiving feedback from users about their concerns that they are missing content from the people they care most about, so this update aims to fix that problem.
What It Means For Your Organization
Posts from Pages will still appear in the News Feed, but this update may lower their reach.
---
Update #3
The last update will decrease the amount of friend's actions appearing in your News Feed. This means if a friend likes or comments on a Facebook post, you are less likely to see that mentioned on your feed.
What It Means For Your Organization
This could impact a Page's visibility as well, since users are going to see less of their friends interacting on posts by different brands.
---
These updates can have varying impact on brands, depending on the composition of a Page's audience and posting activity.
To make sure these updates don't hurt your Page reach, focus on creating meaningful and engaging content for Facebook that's likely to be shared instead of trying to post more frequently.
Another tip is to make sure your website content is of high quality so that users are more likely to share on Facebook directly from your page. Be sure to optimize the sharing options on your site to make this as easy as possible for your visitors.
Here at Liqui-Site, we know what it takes to have a successful Facebook Page for nonprofits and cause-minded businesses alike. Our digital team members are experts when it comes to best practices in social media marketing. If you have any questions, comment below or contact us directly!