Hit The Road With Us This Summer!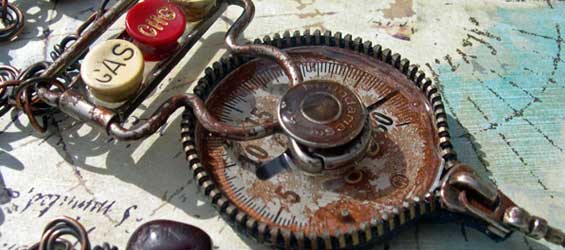 Road trips are considered a staple during summer months… and oh how our road trips have changed! Think about the traditional trip: road maps, car games, site seeing – so much of that has been transformed by technology in just a few short years!

Our mobile devices have truly changed the way we travel, and they give us so many opportunities to make our trips efficient and chock full of fun.
Sometimes new technologies and apps seem to take away from the magic of a genuine, old fashioned road trip, so we're here to show you how you can have the best of both worlds!
This summer, the Liqui-Team will be exploring the evolution of the road trip with our summer theme #LiquiRoadTrips. From navigation, to finding hotels, to awesome activities with friends or family, we'll provide tips and trends on how to create memorable summer experiences. We'll talk about the importance of unplugging for a bit, either on the road or once you arrive at your destinations.
Make sure to follow us on Instagram, Twitter, Facebook, and Pinterest to keep up with everything we have to offer this summer.
Going on a road trip of your own? Tag us in your tweets and Instagram photos using the hashtag #LiquiRoadTrips for a chance to get re-posted on our social media sites.
We can't wait to hit the road this summer to see where it takes us…