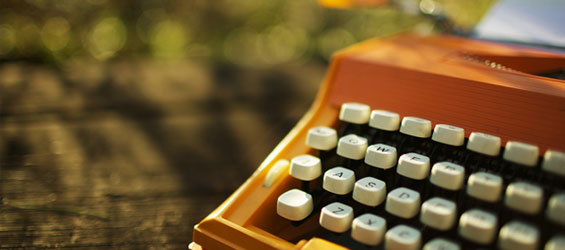 You may have noticed a change in site rankings earlier this month, as Google released a somewhat silent update to their ranking algorithms. Google denied any type of Panda or Penguin Update, but finally confirmed that there was a change to how they assess content quality.
The Quality Update, formerly known as the Phantom Update, changed Google's core ranking algorithm in terms of how it processes quality signals in content. The change is in real time and will be done page by page instead of based on the entire website. With this update, sites that provide higher quality content will start to appear in better positions on the SERPs, or search engine results pages.
Google has been very quiet about the details of this update and would not provide specifics about how quality is assessed. We do know, however, that the update did not target any type of site in particular, based on how the changes affected each site.
Instead of punishing the websites with poor quality content, this update actually rewards those with good content. What a concept! The update is a step toward improving Google search results – and therefore improving user experience.
Unlike Google's latest Mobile Friendly Update, the Quality Update seems to be minor. This likely means that more quality updates are coming in the near future. So, if you have any concern about the quality of content on your web pages, now is the time to take a deeper look at it.
If you're unsure about how your content measures up against what Google considers to be high quality, you might want to start with a complimentary website evaluation.
Questions or thoughts on Google's Quality Update? Let us know in the comments below!