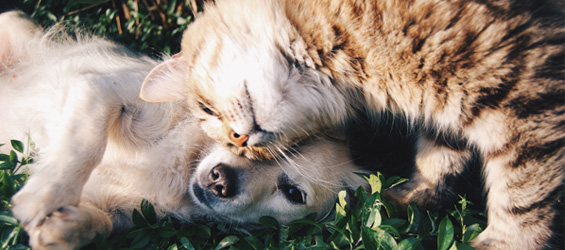 If you know anything about Liqui-Site, you likely know our mantra: Do good work. Work to do good. To further our mission to deliver measurable results for cause-minded organizations through integrated digital marketing, we founded the philanthropic arm of Liqui-Site, called the Work To Do Good™ Foundation.
This past summer, we launched our journey into actionable social good with our Christmas In July campaign to benefit Soup Angels of Nyack, our local soup kitchen. We raised $2,750 in funds as well as product donations from both local and national corporations, and were able to provide gift bags full of personal care products to the members of our community who attend the soup kitchen weekly.
We are excited to announce our latest Work To Do Good effort – for Hi Tor Animal Care Center located in Pomona, New York. The Liqui-Team loves its animals, so we decided to make Hi Tor our valentine this year!
With the help of supporters like you, we hope to reach a goal of $5,500 from now until Valentines Day (Sunday, February 14, 2016). These funds will go toward Hi Tor's Capital Campaign to build a new, much-needed animal care facility in Tappan, New York.
We are honored to work with such an amazing local organization. Please be sure to make a contribution on our donation page today… and remember, #TheyNeedLoveToo this Valentines Day!
Let's show some love and share this campaign using #TheyNeedLoveToo on Facebook, Twitter and Instagram, now through Valentine's Day. Together, we can make a difference in the lives of these animals.