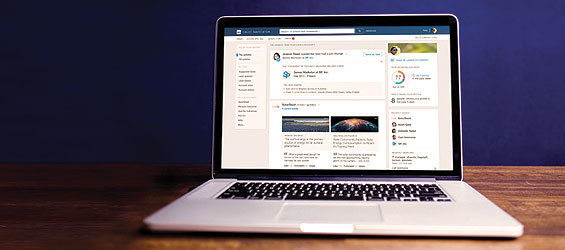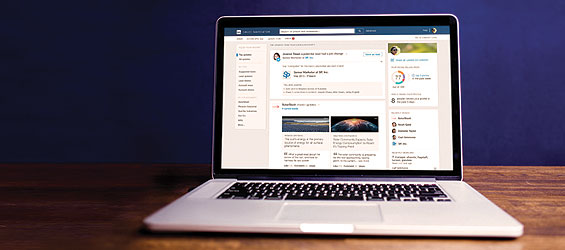 Leveraging your LinkedIn network for new business development and strategic relationships is now simpler than ever.
The Sales Navigator option is great for prospecting specific companies or verticals. The tool allows you to build your ideal customer profile through a short series of questions. Then, it takes your selected verticals and contacts in your network to identify leads. When leads share updates, you can be notified by email. At $79 per month for non-Premium accounts, why not take advantage of the 30-day free trial to start?
Next, while developing your go-get list, don't forget about all of the value data contained within your LinkedIn account. From existing clients and prospects to strategic partners and even family members, everyone has the potential to introduce you to your next client.
Export your contact information—including first and last name, email address, company and title—and then import it into your CRM or other prospecting tool.
Follow these 4 quick steps to export your contacts from LinkedIn to a .csv file within seconds.
Sign into your LinkedIn account and select "Connections" from the "My Network" tab.
On the right side of the page, click on "Export LinkedIn Connections," found under "Advanced Settings."
From there, choose your application type on the dropdown menu (i.e. Microsoft Outlook) that coincides with a .csv file.
Lastly, click "Export" and save the document after it loads. You can import it to your CRM tool or turn it into an Excel file to identify your warmest prospects.
Try one or both of these tools and let us know in the comments section below if you find these tips useful!