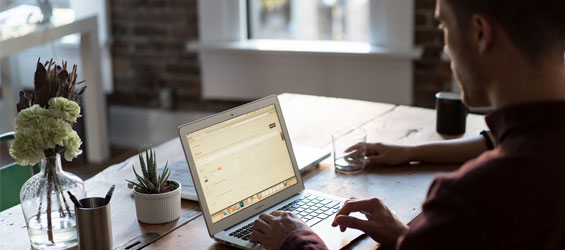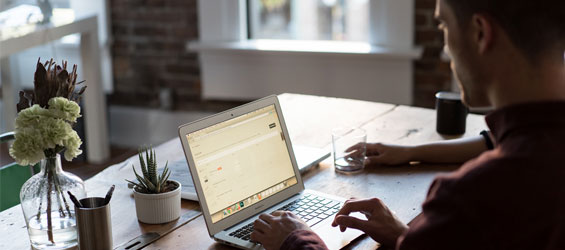 In our first post in this two-part series on Magento, we discussed the platform's free Community Edition—created for small businesses and developers. The Enterprise Edition, however, may be necessary for fast-growing and large businesses.
Customer demands change daily and Magento Enterprise is built with that in mind. The platform helps businesses stay ahead of the game by providing the best digital and physical shopping experiences across B2C and B2B sectors. Even some large nonprofits need the robust power inherent in the Enterprise Edition.
Established businesses looking to boost sales exponentially may be more interested in Magento Enterprise than the free Community edition. Why? Enterprise allows for personalized content, layered search & navigation, and a streamlined checkout experience, among many other features and benefits. All of this combines to guarantee a seamless conversion process.
Customers are also more likely to spend when they're getting rewarded for it; The higher the reward, the more likely consumers are to return and spend more across their lifetime—even share with their friends, family and colleagues if there's something in it for them on the referral end. As a result, Magento Enterprise offers customer loyalty programs through rewards points, in-store credit, private sales, and more to build that loyalty. Loyalty equals recurring revenue—a favorite phrase among any business.
Magento Enterprise promises high-level performance that's impressive, too. Magento's newest update processes 39% more orders per hour on average.
No matter the retailer, a real-time support team is a necessity. Magento Enterprise guarantees your business 24/7 access to support as well as one of the highest levels of security support in the industry. And, nothing is more important to ecommerce websites than its security!
Magento Enterprises, like Magento Community, does everything in its power to improve the commerce of retailers, brands, and branded manufacturers across the globe. While fighting to outpace competitors in the ecommerce industry, Magento's value proposition is one of the best in the space.
With all of these differences and higher caliber of offerings comes a price tag, which is why the Enterprise edition is best suited for high-growth and large-scale companies. Costs start at approximately $25,000 per year.
And while that may seem a bit high for an all-in-one ecommerce platform to some, it's the value of customer-facing features, benefits, support, efficiencies and return on investment that translate into a strategic decision for businesses.
Questions about which edition might be right for your business? We'd be happy to learn about your business and make a recommendation that fits your particular resources—team, budget and timeline. Get in touch »