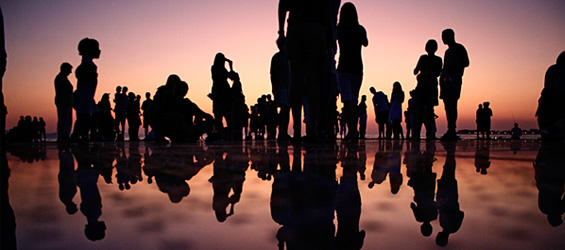 Over the past several years, marketing has been moving away from traditional methods. With the rise of social media and instant communications, consumers can see past advertising gimmicks and pitches. They want authenticity, honesty and a clear purpose.
Without a high level of transparency and purpose, brands are at a major disadvantage. Why is purpose marketing so important? Here are a few reasons that might make you reconsider leaving purpose out of your strategy:
Your Employees
Over 70% of U.S. employees are not engaged while at work. When you add purpose to your brand's mission, you will inspire your employees. With a clear purpose in mind, your employees will feel as if doing their job will also make a difference in the world. It's a great idea to get behind some of your employees' favorite causes as well; they will feel as if their voice is being heard and will influence a more collaborative, agile workflow.
Your Community
If your business is local, supporting local causes will win you the support of your community. Improving your community influence benefits your brand and is bound to draw attention of prospects. Hosting promotions where a percentage of each purchase is donated to a local charity is just good business. Community outreach gives your brand more of a personal relationship with your consumers.
Your Consumers
Your brand needs purpose because that's what consumers want in 2016. Customers expect brands to be socially responsible and are willing to pay more for products when they feel that their purchase is making a difference. If your goal is to create more emotional appeal, then a social good component is critical… so that when it comes to choosing between your company and a competitor, yours is the obvious choice.
When you purpose is at the core of strategy, you drive traffic and website engagement, influence purchases, build and strengthen relationships – and influence real, tangible change. More and more brands are teaming up with nonprofit organizations to make purpose the centerpiece, creating more equity in the world we all share. Is yours?