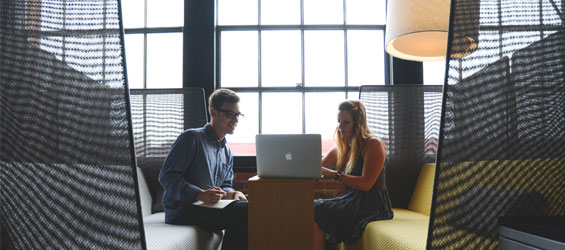 In the May/June 2016 edition of Communication Arts Magazine, Daniel Carlson talks about planning for the future in his column, Say, Build, Do—"jettisoning the traditional creative brief in favor of the 'solutions brief'."
Clients say they need agencies to help them use technology and branding to solve their most pressing business problems.
The takeaway is that engaging technologists early in the process of building brand experiences elicits more engagement and immerses people.
Carlson explains "the amount and type of business problems that agencies can solve will expand. We can invent tools to centralize internal communications, recapture market share, recover from PR crises and direct resources toward social good."
Yes. This sentiment and understanding of where demand is heading is precisely why we've recently made the decision to pivot our own agency focus.
Our core competency and passion centers on creative and technical solutions—custom websites, software integration, application and plug-in development, email automation, SEO/SEM and digital ads.
Collaborating with other agencies and partners yields better work. Better work is more successful, often because it elicits a greater level of action, inspiration and impact. In fact, as part of the Purpose Collaborative—Carol Cone's collective of purpose-centric agencies of all facets—we're able to share, brainstorm and solve problems with some of the brightest minds doing good.
Check out www.purposecollaborative.com.