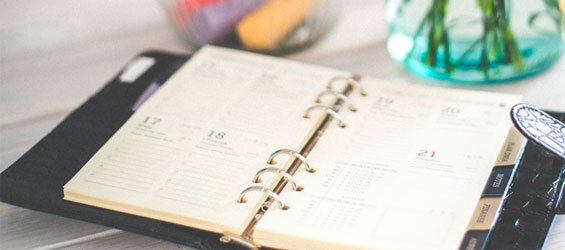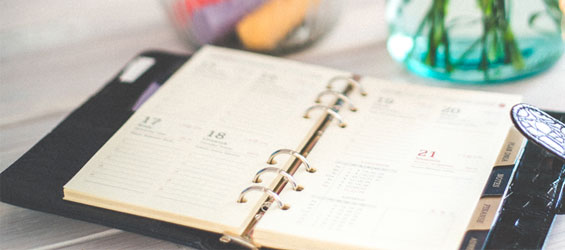 For the ultimate in blog visibility, engagement and efficacy, a consistent posting schedule is essential.
Grow Your Audience
Inconsistency can create a lack of trust between you and your readers. People are more likely to return to your blog regularly if they can trust that you will be posting valuable content regularly. Building a relationship with your audience is the foundation of brand loyalty, and they'll also be more likely to share your content with their networks.
Show Your Authority
Regularly published thought leadership content conveys your subject matter expertise. Select post topics that are current or trending and leverage those as opportunities to showcase industry knowledge. Establish your brand as a valuable resource that people can trust and rely upon for relevant and accurate or thought-provoking content, and that authority will lead to raised awareness and website engagement.
Give Your SEO A Boost
As Google increases its focus on providing users with high quality content, a consistently updated blog will help your position and overall rankings. Search engines love fresh, well-written content. Be sure to include relevant keywords and the proper SEO tags.
An editorial calendar is important for your content marketing strategy and sticking to a consistent blog schedule is beneficial for SEO, as well as web traffic, visitor engagement and notoriety within your brand's field or industry.