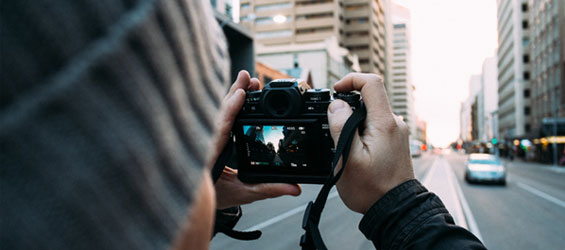 Last week, Google announced that the Nik Collection— a suite of desktop plug-ins for advanced photographers , which it purchased from a German developer for its mobile editing app, Snapseed—has dropped in price from $499.95 to $149 to being completely free.
Since Google purchased the collection, it has grown from six to seven plug-ins, including:
Analog Efex Pro
Color Efex Pro
Silver Efex Pro
Viveza
HDR Efex Pro
Sharpener Pro
Dfine
All of these plug-ins work seamlessly with Photoshop, Lightroom and Aperture. With the Nik Collection, advanced editing is made simple and quick. Google also guarantees that anyone who bought the Nik Collection for $149 in 2016 will be automatically refunded.
Google doesn't seem to have interest in adding anything more to this high-end editing software. They explained that they plan to focus their long-term investments in developing incredible photo editing tools for mobile.
Let us know what you think in the comments below, and be sure to check out the news about Adobe's new UX design platform!