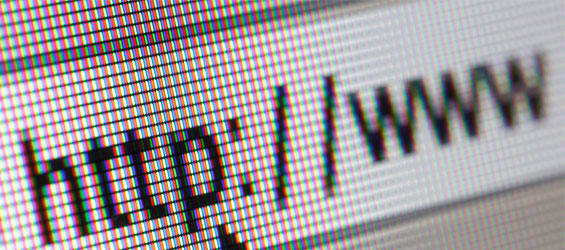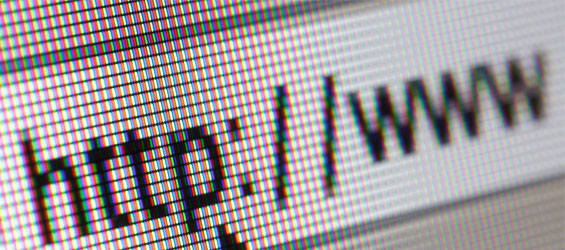 Your website domain is more important than you may think.
Domain name has a decent impact on your site's position on the search engines. The rules and best practices constantly change, so follow these tips on how to choose the best domain for the best results:
Say No To EMD's
An exact-match domain, or EMD, is a domain name that includes a full keyword phrase. These are also called "Keyword Domains." Google sees these types of domain names as low quality and spammy.
Stick With Your Brand
The best way to go about choosing a domain is to use your brand name—or a variation as close as possible to it. It's not only logical but your customers will be more likely to remember it, and when they don't type it in correctly, the navigational search will yield the most accurate results. Navigational search is a type of query where the user is specifically trying to find your website. Using your brand name in your domain is also important because it will increase brand signals and will improve SEO.
No Need For Keywords
Do not include keywords in your domain name in order to boost SEO. Search engines will associate appropriate keywords with your brand based on your content and categories selected on other sites, like directories and review sites. As you consistently publish content on your blog, the keyword indications to the search engines will only grow. If your brand name already includes keywords or partial keywords, don't change anything. Partial Match Domains, or PMD's, do not hurt your search rankings if you have a high quality website.
Choose The Right Extension
Your extension, also known as your top-level domain (TLD), matters. To be clear, a website extension does not have a direct impact on your search ranking, but there are certain TLD's that are associated with spam websites. It is best to stick with a .com TLD (or .org for nonprofits), whenever possible, to get the best results. If you must choose a different extension, quality content will signal to the search engines that your site is of high quality.
Keep It Simple
When it comes to choosing a domain name, don't get complicated. Pick something people will remember. Avoid numbers or intentionally misspelled words to avoid confusion, especially because you'll need to verbalize your domain at times. Lastly, keep it short: avoid a domain longer than fifteen characters if at all possible.