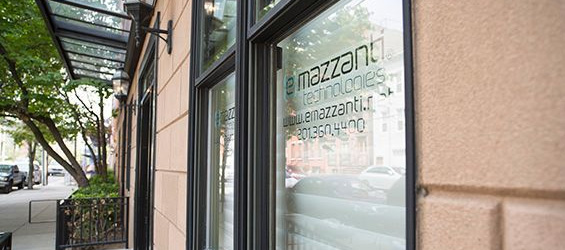 IT Service Provider Now Offers Full-Service Digital Marketing
Over the last couple of months, several offers were made to purchase the the agency that I launched at the age of twenty-three. While I never set out to sell Liqui-Site, I realized that we could better serve clients across the country and around the world as part of a larger team with a focus on technology and efficiency.
Helping businesses and nonprofit organizations navigate marketing changes in order to grow was what I set out to do over thirteen years ago, and today is the day that we can do that better than ever before, under the umbrella of eMazzanti Technologies.
For fifteen years, eMazzanti has helped small to medium-sized enterprises use and optimize their technology to reach specific business goals. Comprehensive, scalable, cost-effective and reliable services include: IT network, cloud computing, business continuity and disaster recovery, video conferencing, security, outsourced IT services, PCI compliance, custom developed software and more. eCare—eMazzanti's signature managed service offering—supports successful businesses around the globe.
As part of the acquisition, Liqui-Site has grown exponentially in team size—bi-coastal and growing international imprint—as well as breadth and depth of talent.
Some of the former Liqui-Site team members are now part of the eMazzanti team, working out of the Hoboken, NJ office. Clients and prospects can continue to rely on high quality, custom website design and development, SEO, SEM, digital advertising and email marketing services.
Being able to offer both IT and digital marketing services makes our collective value proposition stronger, and the benefits we bring to our relationships even greater.
I invite you to learn more about what eMazzanti can do for your business or nonprofit organization at emazzanti.net or contact us here.