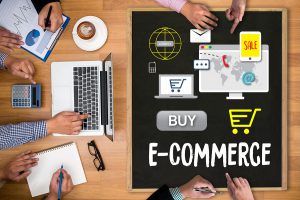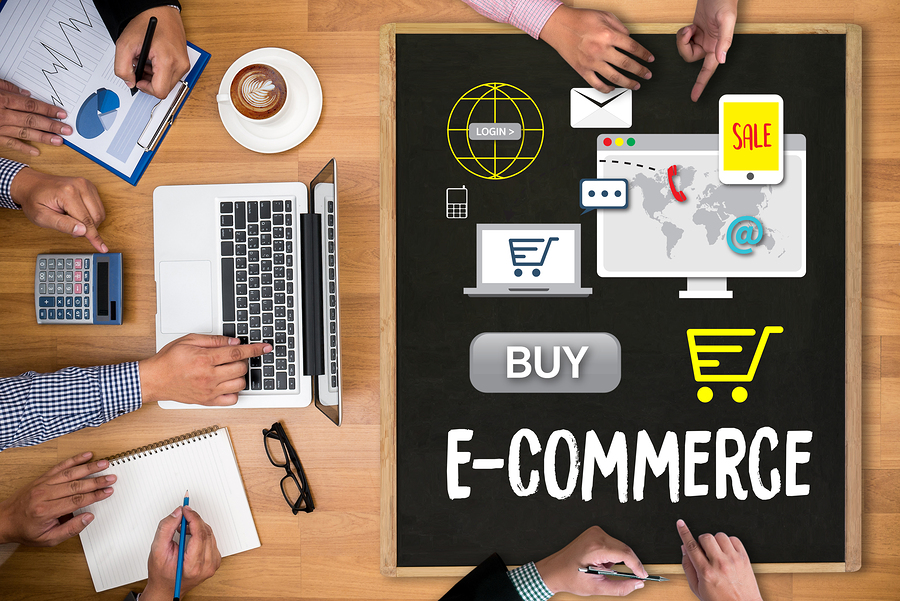 There's no doubt that e-commerce is revolutionizing the way we shop. More than one billion users have purchased something online—a number that is only expected to grow. This success is due in large part to user-friendly web design. Customers expect the online shopping process to be seamless, otherwise they'll click (and buy) elsewhere. E-commerce web design has turned the Internet into a global marketplace, and here's how you can use it to your advantage:  
Focus on Easy Navigation
Navigation may be the most important aspect of an e-commerce site's design. If you're looking to sell something, shoppers must be able to find what they are looking for. Confused visitors often result in lost sales. Design should be intuitive for browsing offerings, adding items to a cart, and checking out.  
The checkout process is especially important. If it involves too many steps, or doesn't seem secure, customers may abandon full shopping carts and leave your site without making a purchase.
Tailor Your Design to Your Business
The overall design of your e-commerce site should align with your industry and your customers' needs. In addition to functionality, be sure to pick a theme that suits what you're selling. For example, a customer wouldn't expect or want a high-end jeweler's website to be written in Comic Sans with a cartoony background. Your web design works like an advertisement for your business, so choose accordingly.
Don't Forget Mobile
Mobile web browsing has officially surpassed desktop browsing, and your e-commerce design should reflect this. Responsive web design means that your site is programmed to resize and adjust to fit the screen it is being viewed on. Your online store should look great and function easily on every device, no matter the size.
Ensure Quick Load Times
According to Wired, 40% of consumers will abandon a website that takes more than three seconds to load. It probably took you longer than three seconds just to read that sentence! If your site is slow, you're bound to lose customers (no matter how stylish or easy to navigate it is). So be sure to use a design that loads quickly. We use Accelerated Mobile Pages (AMP), which is a new way to build web pages proven to load and render fast.
Liqui-Site an eMazzanti Company, specializes in designing custom, user-friendly e-commerce sites that both drive qualified customers and increase sales. We integrate everything your business calls for into one easy to use platform. Need help with your e-commerce web design? Contact us today.