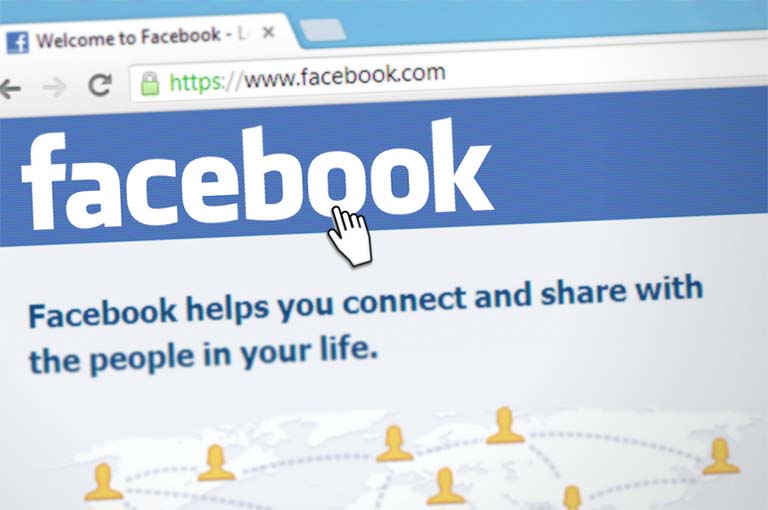 As users gravitate more and more toward messaging apps like Facebook Messenger, iMessage, and WhatsApp, it's no wonder that messenger marketing is on the rise. What better way to reach customers than through the apps they use on a daily basis to communicate with friends, family, and colleagues? If the current trend continues, messenger marketing will only gain popularity in the coming years—and the time to get on board is now.
So just what is messenger marketing, exactly? This marketing strategy involves sending customers a personalized message over an app or social media platform. That message could be a live one sent by a customer service representative, but often it takes the form of an automated message sent by a chatbot. And one of the most popular channels for this type of marketing is Facebook Messenger.
Why Facebook Messenger?
Many customers find SMS marketing invasive—they don't like businesses sending texts directly to their phone. But email marketing may not be invasive enough: many customers choose to ignore or simply delete marketing emails without even opening them.
Facebook Messenger strikes the perfect balance between the two. It's less invasive than a text, but more immediate than an email. Most people will open and read a Facebook message, and there's a good chance they'll respond.
Another upside to using Facebook Messenger is the aesthetic potential it offers. There's not much you can do to optimize the visuals of a text, and even emails have their limits. But Facebook Messenger allows for a user-friendly design, and lets you insert links, images, GIFs, and more.
Endless possibilities
Withacebook Messenger, you can invite customers to join events, give feedback, and check out new products or services they might like. You can even create a few different CTA options and provide different follow-up messaging depending on which path the customer takes.
Facebook Messenger is adaptable for different organizations and different people. It works for just about any type of business, and you can easily personalize it for the individual customer. Facebook Messenger also gives customers an easy way to reach you—if they have a question, they can simply reply to your message. As a result, customer service becomes more immediate, more convenient, and more personal.
Make your marketing messages matter
In 2017, over seven billion conversations took place on Facebook Messenger every day. That's a whole lot of customers ready to be reached.
If you want to develop a strong Facebook Messenger marketing strategy to communicate with customers on a platform they enjoy, the digital marketing experts at Liqui-Site can help. Our team is ready to bring your organization greater visibility and impact through innovative, consumer-friendly marketing.
Get in touch today.