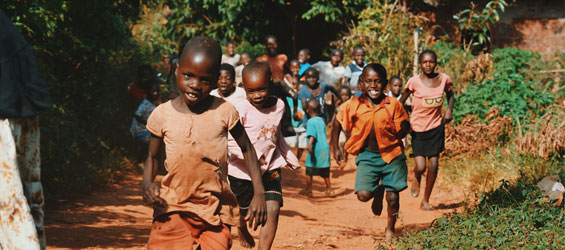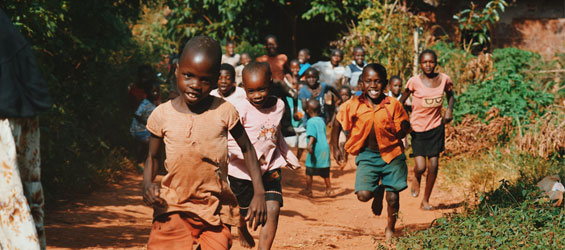 In order to reach potential donors and spread the word about a cause, nonprofit organizations should consider adding a blog to their content marketing strategy. Most people want to feel the reward associated with social impact—and blogging is a great way to demonstrate why your organization is worthy of their volunteer efforts or monetary donation.
As purpose marketing continues to rise in priority for businesses, you want your nonprofit to lead the way in fostering real change. Inspire your readers and boost the visibility of your cause by following these nonprofit blogging tips.
Tell Your Story
A major component of social media, content and email marketing for nonprofits is telling real stories that will drive people to get behind your cause. A blog gives your organization a way to connect with your existing audience—and attract brand new donors—on an emotional level. Using photos and videos gives these stories even more power by allowing your followers to visualize why your cause needs their support.
Spotlight Your Volunteers And Donors
By showcasing the efforts of volunteers and donors, you show appreciation for their help while also inspiring others to join in. When you highlight the actions of an individual, they're likely to share that content with their own social networks and via email. It's a simple way to bring people to your website and increase awareness surrounding your cause.
Show The Impact
Drive online fundraising success by explaining the direct impact of each donation. People want to know how their donation dollars will be used, so be transparent. Use numbers and donation metrics to show your audience the genuine results of their contribution. Attach a dollar amount to an outcome within your posts, such as"$10 provides 3 meals to a child in need." This will encourage people to give—and continue giving. Recurring donations aid in financial stability for continued impact; highlighting this fact may sway a one-time donor to opt for monthly contributions.
Feature Guest Bloggers
A great way to attract attention to your blog is to feature posts written by community experts, people affected by your organization's efforts, influencers, board members or volunteers. They'll share it with their networks, which could garner a nice boost in visibility if they have large followings.
Storytelling through blogging will give people a way to connect to your cause. Try these tips to build credibility and expand your reach, and let us know if you have any questions or comments on what's worked for your nonprofit.